Twenty-one plus years in exceeding my customers needs, has allowed me to enjoy being a part of fulfilling the dreams of many who have sought the American Dream. Loving what you do, doesn't make it seem like "work". If you need a full time Agent who will "work" for you, just call me!
3424 Cambridge Dr.
Springfield, Ohio 45503
$229,900 MLS 368265
Residential 2220 Sq.Ft.
1861 Golfview Dr.
Springfield, Ohio 45503
$201,900 MLS 367181
Condo 2134 Sq. Ft.
2280 Blee Rd.
Springfield, Ohio 45502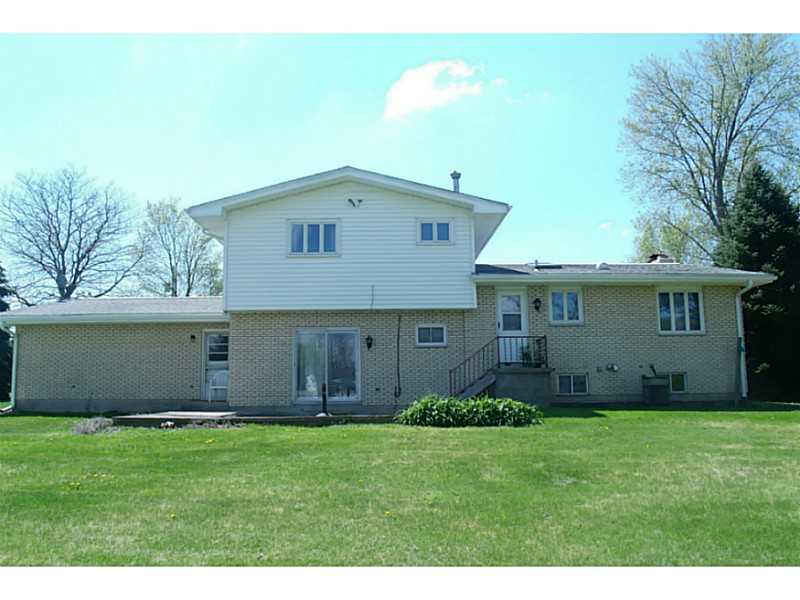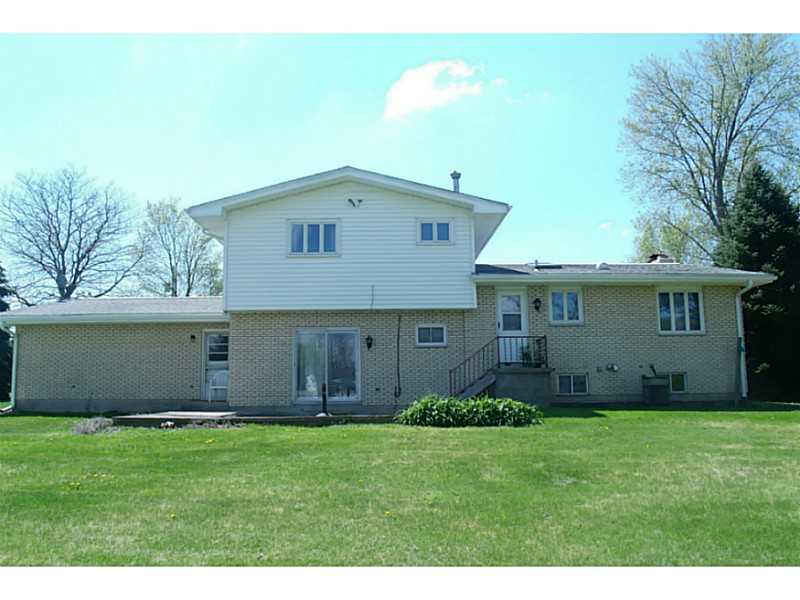 $166,900 MLS 366882
Residential 2408 Sq. Ft.
For more information on these spectacular featured homes
and other listings check out the properties tab
Or click Here